Bumbu Bali Restaurant -- Authentic Balinese Food *
December 10, 2010
Since I have been living in Bali for exactly a year, it never crossed in mind to just discover and exploring an authentic Balinese food and typical Balinese restaurant.
Yes I know, all of that are because of my little man still stealing the show of our life and he needed our full attentions--we are putting our full concern on him.
We are almost skipping everything in our primary needs to be secondary needs, although we have remain grateful.
And guess what, definitely we are so lucky that finally its time to come, perfect!
our son starts walking exactly when he turns one--he is toddler now.
Frankly its no needed to be worried when we have plan of having fun eating out just to get pleasure enjoyable as a family.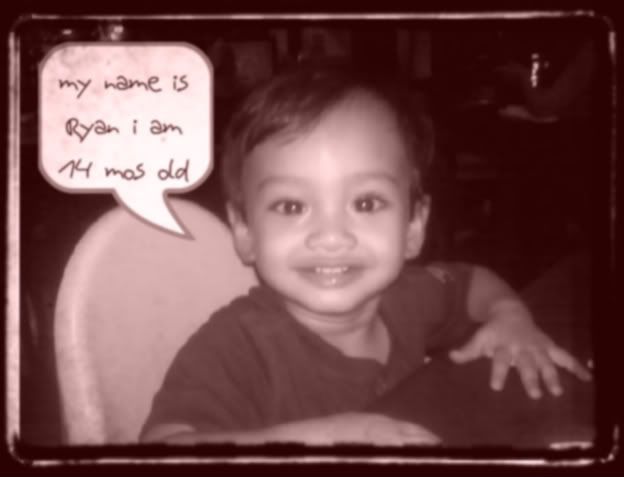 A great place we were discover that night, called " Bumbu Bali " this restaurant offer you very full of drooling balinese food dishes on their menu, from the famous ayam betutu, sate lilit, bebek betutu, babi guling, lawar bali and many more. I bet you will enjoy having dining here as I do
As for you to know that Bumbu Bali has offered cooking class too which mean learning how to cook Balinese dishes in their kitchen, to get to know what is all about please Click here
The open kitchen concept at Bumbu Bali to me is perfect idea, its show how clean and how striking they are. Open kitchen its just an exciting show to the guests !
That's all I can say, eye-catching!
Balinese famous appetizer, made from blanched various vegetable such long bean, bean sprouts cabbage and water crest (kangkung) serve with ketupat (packed rice wrapped in coconut leaf pouch and boiled) dressing with typical Balinese peanut sauce
Another loved of this restaurant is the ceiling lamp, its master piece!
It stunningly hanging on the roof made from bamboo and it has touch of amazing
Indonesia
.