Pin It Now!
I just recently had a trip back to
Singapore
for my son 1st birthday party, we have wonderful celebrations among family and close friends
It was memorable and marvellous.
Back in my tradition of eating interest, Yes, i just realized that I have never once taking a chance of snapping away my favourite Singapore food when I am in Singapore, this is a bit sinful to me ;(
I was thinking that I don't know what happened with me? just maybe too enjoying the delight until I find my self too gluttonous in front of all food that always to be my most wanted.
But hey, this time isn't like other happened, I was so sure what to expect and I can tell you these are the witness…I am concerned to what I should share
At this point of time my camera ready and steady for hunger like me, showing off my feast, and finally these are some of my
Singapore
most favourite food and my taste buds are on high alert if I in
Singapore
, yearning all the time…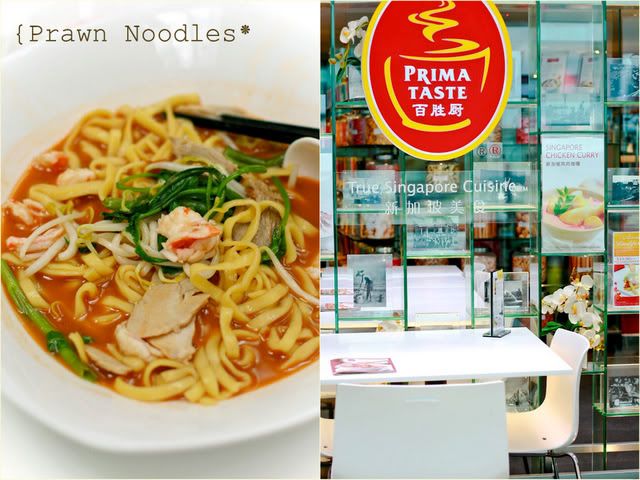 Noodle soup with prawns. Usually comes with a slice or two of fish cake and pork. Variations include pork ribs in place of, or in addition, to prawns.
the prawn flavoured broth ingredients are using cloves, star anise and black peppercorn.
# Prima Taste, Changi airport terminal 3
Klamansi Juice
The juice extracted by crushing the whole fruit makes a flavorful drink similar to lemonade, and a liqueur can also be made from the whole fruits, in combination with vodka and sugar. In Asia the juice is used to baste fish, fowl, and pork. Kalamansi marmalade is made in the same way as orange marmalade with a bit more sugar, providing a delicious spread for toast at breakfast. Like other citrus fruits, the calamansi is high in vitamin C, and the juice can be a good vitamin source.
source : Wikipedia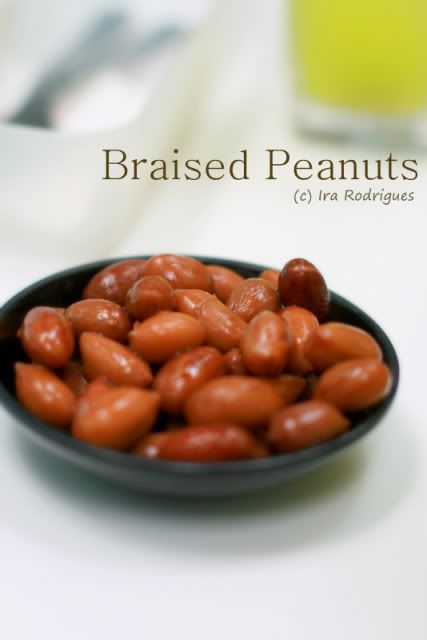 Aromatic Braised Peanuts
Peanuts to nibble on while you wait for your food.
They do not taste salty but are quite aromatic from the spices and has a tinge of sweetness from the rock sugar. It usually takes hours to boil peanuts.
The aromatic ingredients are,
mandarin peel, star anise, cinnamon, garlic, Light soy sauce, sweet soy sauce,
oyster sauce,
5 spice powder
and rock sugar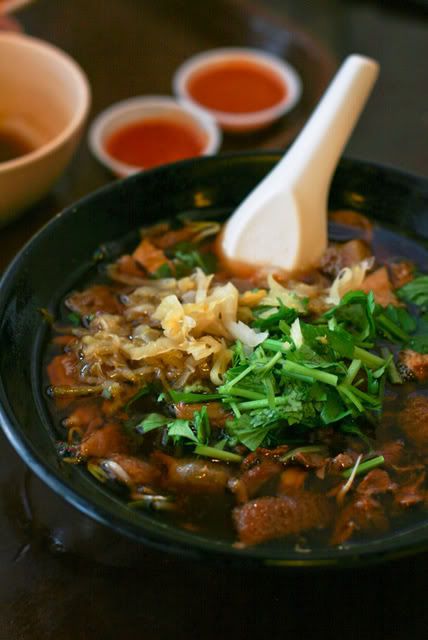 The Original four-generation strong,

Singaporean Heritage Delicacy.
22 China St, #01-01, Far East Square