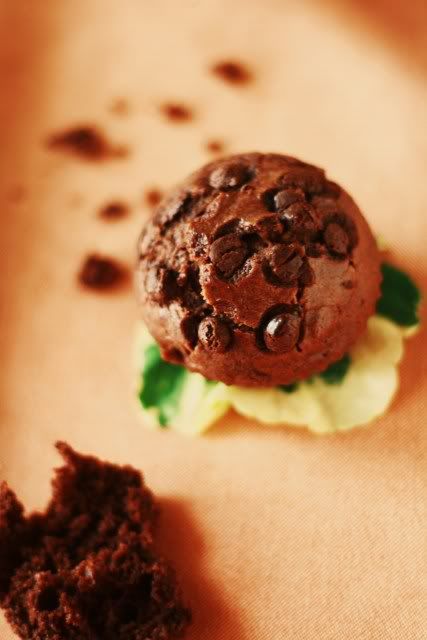 I don't know where do I start from, but I do know where exactly to begin...
I deeply apology to all of you of being hush again and again therefore I extremely letting this Blog was unfilled for so long, yah it's too long...

I know this is going to be not so great notes from me however I am pleased of having chance of dropping a post and letting you know, perhaps kind of asking of waiting for me until my PC getting cured.

"Do not drink sprite etc at near your PC" as my husband did it so," it may spill all over it and it craft miserable dilemma in life".

And so on...I humbly make it clear that at the moment we have no PC at home since one month and one week ago and so ever we could not do anything else unless pass the time and waiting for it.
I hope everything gonna be ending soon as my self really in a chaotic zone of food photographing and typing.

I wish I'll see you guys very soon! **fingers crossed

PS: Thank you mbak Sefa for the brilliant award, I was peeping into it *wink
And Elra (dewi) Thank you so much for the superb award
I do appreciate guys!