Homecoming
October 25, 2008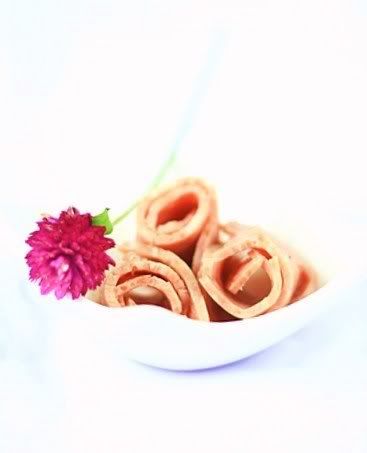 Those were the longest time in my existence of being absent, months, weeks, days, hours, minutes and seconds, without any explanations I abandoned my self out of you all, I apologise, I do…
And seems I do not know where do I start from, hard to believe though, I do want to share of story during my vanished but my words are very diminutive by now.

I came up this time with no great story of mine even a recipe but I will do it later as my new kitchen needs to be little arranging here and there, oh! It's not to be forgotten of highlighting our magnificent part in life, we had recently moved again to other new house.
Don't be so bolt from the blue since we are really a "rolling stone" couple at the moment **wink

I do hope that I can bring it on my blog as soon as possible as the kitchen could not waiting touch of my passion

**Thanks to God of giving such a moment in joy even hard, we were accomplish something on our trial and again…Thanks abundantly of granted us such a wonderful rewards afterwards, we valued and sincerely grateful.

Friends, I'll see you at the next chapter!