Welcoming Indian Monsoon To my Food Photography accompany a cup of chai.
May 30, 2008
Since I live in Goa-India, of course I experienced Indian Monsoon where the rain downpours from the sky to make Goa is probably its most beautiful with greenery sprouting all around.

During monsoon Goa will always rain, rain and rain, the tropical thunderstorm would be performing either and the skies without absence of colour in otherwise dull grey.

Goa reveals the peak of monsoon would be between June to late September which is in July is the month that receives full blast of rainfall.

In last week which in my opinion perhaps, where Goa monsoon starts giving its little hint of being ready as typical Goa Monsoon about to land, I saw the skies really performed quite freaking me out during our BBQ picnic right down to the beach, somewhat I heard from the radio in the car while on the way to picnic place that north part had received beautiful shower rain of monsoon and few part in south either.

I believed all peoples must be so relieved had chanced to get away from the heats!
**Today the vista still looks so gloomy as dark clouds still always overlook the sky.
I ever thinking of my food photography from my blog lately, how its gonna looks like since I do not have studio and supportive natural lighting which I revealed here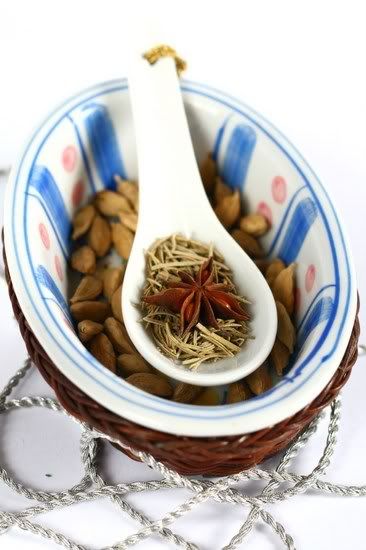 Encouraging my self is the most principal thing, discovering what i demand is natural react!And do find out what the trick behind and what make the thing works!

I shouldn't depending on what which doesn't give me a good offer, find out something else at least making me little bit satisfied, don't forget always appreciating your hard works!

Click here for night setting food photograph examples which was using an ordinary bulb
Should I rush and run after the sun to get natural lighting which always being good pal at summer time?
Oh no…no, I shouldn't be! I don't need to be! neither I should not bring to an end on what had become my pleasant hobby!
I ought to except and adjusting the monsoon circumstances currently--gloomy, cloudy, dull-grey **no natural light as at the moment gone to onother part of the globe.
ooppss!! did you see the bulb? seems almost dangerous and pretty awful though!
it almost easily drop! **boom! oh seems somebody wonder by now...
hmm dont worry its quite steady, i am sure and most probably until next year, he he...**its worth to employ for my nighty photography, ha ha!
Below is Indian Papad which I took at night using an ordinary bulb, I believe you see the different between taking photograph using a artificial light and natural light, I know you do!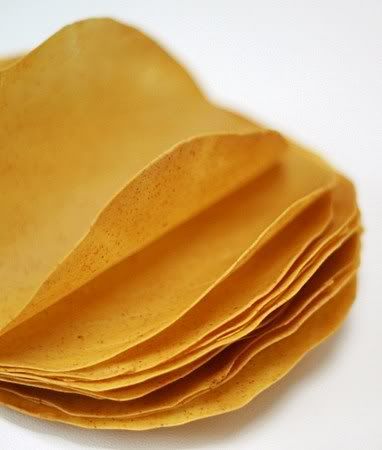 I do realized that I am not professional food photographer neither **just food photographer, it far from those title, I am not doing it for commercial purpose too! hence I have nothing to loose for it.
I am doing it because I love to take picture and I do enjoy cooking, treasured what I am facing off as my hobby lately.
Therefore no reason for me to keep my spirit off, at all! doesnt mean no natural light is no soul on photography, to me its more to another adrenaline challenge which make us more imaginative and artistic.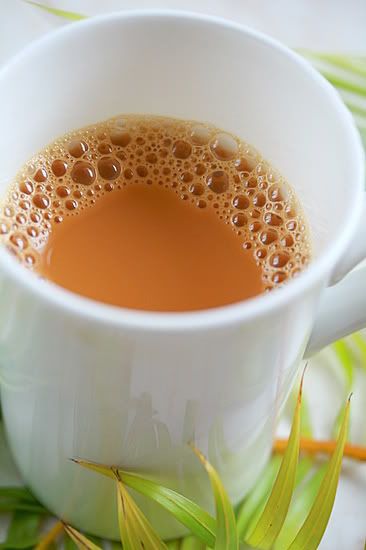 Chai of the day

Ingredients

1 tea bag (I prefer nothing to loose flavour)
1 teaspoon of Excitement sugar
1 cup of appreciate water
½ cup cherish milk

Directions

Liking to what you like.
Add all the ingredients above to be an extraordinary element of your self.
Enjoy your hard works and value your creativity, always!

Don't let the situations steal away your hobby and liking

Keep cooking!
Keep sharing!
Keep clicking!