Click Bean's and Lentils (Little story Telling) Splatter Red-kidney Bean's
May 24, 2008
I guess isn't too late for me to send my picture over to Click event for this month, knowing that I don't have great idea lately due to my engaged of my little kitchen because my "D" got demanding-food syndrome (ha ha..) very much about what should I cook, I think as always!
Today I preparing Prawn porridge with Julianne ginger (as aroma and flavour) serve with gingery braised egg sauce and the side dish is silk tofu-shitake mushrooms in abalone sauce, quite drooling though!
(Now the porridge still in slow cooking process)
I leave it alone while typing for my entry of Click event **I smell the aroma of ginger from my porridge

Talking about my idea for monthly Click event host by Jugalbandi which had been announced for this month (May) theme is Bean's and Lentils, Bee and Jay are always being a great duo as most brilliant as they had came out with the most fabulous ideas.

Seems pretty tough for me to get Bean's and Lentils idea-thought how am I going to take a lovely one and send over to Click event gallery

Firstly looking at what kind of beans I had in my dry stored?
Secondly until I finally found Red-kidney Bean and White Soy Bean! ahhh…gonna be interesting for my idea today since I got all of sudden idea about the way I present my "Red-kidney Beans" for my (still got time) Click event entry.
I had chosen roasted papad taking a role as well and being supportive element to my Splatter Red-kidney Beans **I rolled up into cone shape and then roasted it out through the fire
See, I had done so far!


My studio? Not a studio actually--please do not thinking that I had sophisticated one!
Somewhat I never thinking and dreaming of one too at the moment, it's too complicated for me, however I would love to tell you when one day I have one, proper one! **Fingers crossed
My works place for my Blog especially in Food Photography to be honest more to a crap one, ha ha (truthfully!) I had been setting up to all my most food photography in the leaving room where I getting so much natural lighting from my quite big two windows and balcony door, does it sounded pretty fortunate? Oh..I do have no idea because very often I scratched my head about how to manage these fantastic natural light in intended of my demanding result at the end.

I am not very clever of Photoshop either (come on this is 2008) **but I do love too, the fact is my IT not that well, ha!
Mostly I just do tuning of my pictures which I feel that this is the easiest way to get along with, my humbly simply Photoshop at the moment is the one I got it free downloading soft ware at web site *wink, having fun with effect also such a great presentations to an image either! Cropping the image not a fancy one to me however I did it too! Even though not so often.

Yes! now you know that my self is might be a kind of old-fashion one when its come to do some IT works through a mind blowing and sophisticated soft ware such a Adobe Photoshop!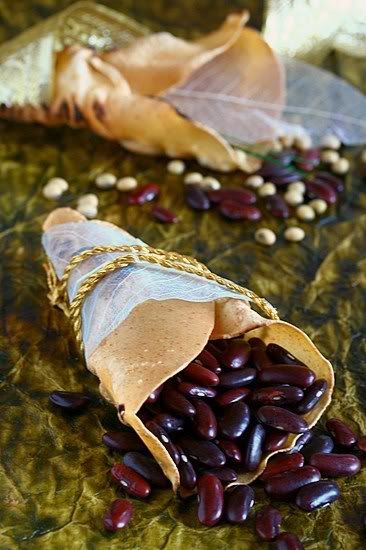 Revealing the truth that I did mostly my pictures in very simple way according to my sight, played the gear is more comfortable for me at the moment since the natural lights are being always so supportive to my works, Photoshop oh yeah its great indeed! one day…one day-not closing to a possibilities.

So I think, I have had completed of some describing point as my little story telling about how I had done my food photography works so far as foodie blogger.

Be who you are and take your role, its the best persuaded!
Be creative! as the way you should be!